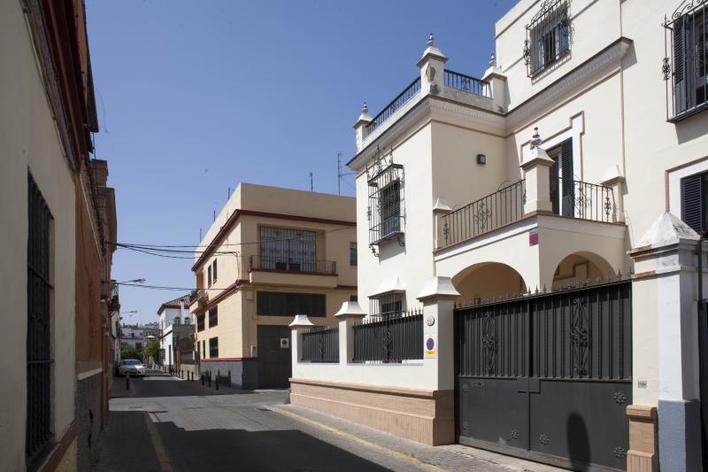 I´m going to prepare and offer you a series of typical dishes of the Andalusian gastronomy, all made by hand with fresh seasonal products and you will receive printed copies of the recipes to take home. We will have starters such as olives, followed by the typical croquettes, then we´ll pass to a nice salmorejo, a famous tomato cream accompanied with iberico ham and boiled egg and we will enjoy the main course consisting of Iberian cheeks. We will finish up with rice pudding as a dessert and have coffee or tea. With each dish we will be pairing a lovely wine from the land.
This experience is an opportunity to be welcomed in the house of a local and try authentic homemade food while new friendships are made during a nice evening with Flemish music and smell of orange blossom. Welcome to the Sevillian spring!.
July 26, 2021 · 20.00-22.30
I am available any day of the week.
Appetizers:
Olives, Cold cuts (cheese, onion blood sausage, Ham croquettes)
---
~
First course:
Salmorejo (Tomato cream accompanied with iberico ham and boiled eggs)
Main course:
Iberian Cheeks with fried potatoes.
---
~
Dessert:
Rice pudding
---
~
Beverages:
Every dish will be paired with local wines as Manzanilla, Sangría, Ribera del Duero, Pedro Ximenez
Coffee or Tea.