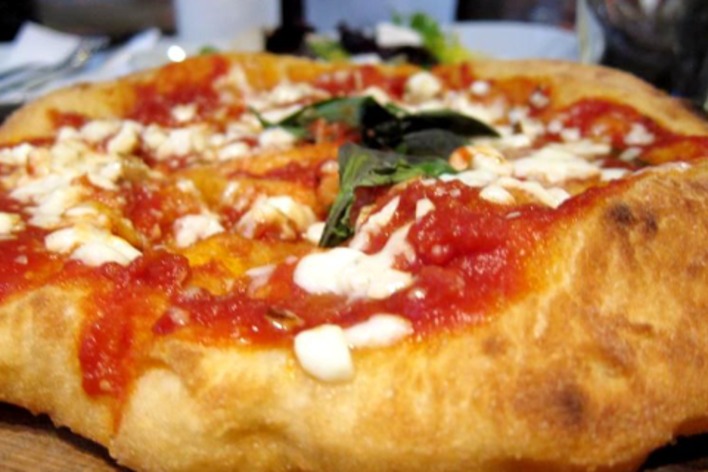 A little bit like pizza, but also a little bit different. Fried Pizza is a real and ancient Italian favorite dish but also used as appetizers and antipasto. Join me for a private FriedPizza-making cooking class and learn how the locals make this authentic dish. Once you are finished, sit back and enjoy your hard work with a tasty glass of wine!

Welcome to my Italian kitchen. I am a passionate foodie and have lots of local insights to share with you. I will explain the differences between focaccia and pizza, plus I'll show you how Italian cuisine differs throughout Italy. You'll leave with plenty of fun facts up your sleeve to impress your friends at home!

Now let's get cooking. I'll show you how to mix your dough, knead it like a pro and then fry it to perfection. Don't worry, I am always on hand to avoid any fails!

So what are you waiting for? Join me for a relaxing cooking class with delicious food and tasty Italian wine. Plus you'll leave Milan with all the knowhow to make scrummy Italian Pizza at home!
Any day · from 11.00a.m. to 22.00p.m.
all week (monday - Sunday) from 11.00a.m. to 22.00p.m.
Italian Salumi and cheese
---
~
Fried Pizza in different versions
---
~
Sweet and Choccolate Fried Pizza
---
~
Water, Wine or analchoolic drink at guests' choice