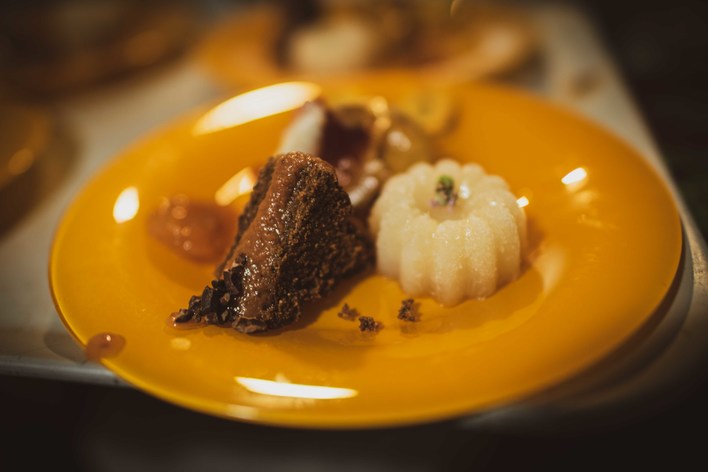 Hello, the program will be:
after having picking you up from le Diamant point of view, I will take you to my little sweet home and offer you a welcoming drink (without alcohol). On the menu, a vegan meal will be served with drinks and dessert, made as much as possible from organic or reasoned and healthy agriculture.
I am Sebah, Martinican and vegan. Here in Martinique, there is the word "ital" which essentially means plant based, Caribbean and Rastafarian cuisine . I love to cook and play with local flavors and share them.
Welcoming Cold Bush tea
& Diverse traditional dishes inna vegan way
---
~
Inna di kalabash: different landscapes of the island with their tastes colors and vibes

---
~
diverses traditional desserts and a pinch of irie vision
& Hot bush tea or traditional spiced drinks
---
~
Seasonal local fresh juice